Design an enchanting website with the best Multi vendor shopping cart system
If you are planning to start an online store and want to choose a platform, which one you prefer to go with, either single vendor or multi vendor. The decision is yours as it will assist you to set up your company in a manner you want. Do you think it's easy to start an online store without being knowing about it completely? Yes, it is. A single vendor eCommerce website will assist you to sell your products directly to your customers whereas a multi vendor eCommerce website can assist you to earn profit by inviting different vendors to sell their products on your website. It has been seen that people mostly search for a website where they can get different products under one roof. This increases the demand for a multi vendor shopping cart system which helps a customer to access multiple retailers and merchants at a time. The opportunity of analyzing the pricing of different products of different vendors helps a multi vendor store to shine up in the eCommerce market easily.
Advantages of a multi vendor eCommerce store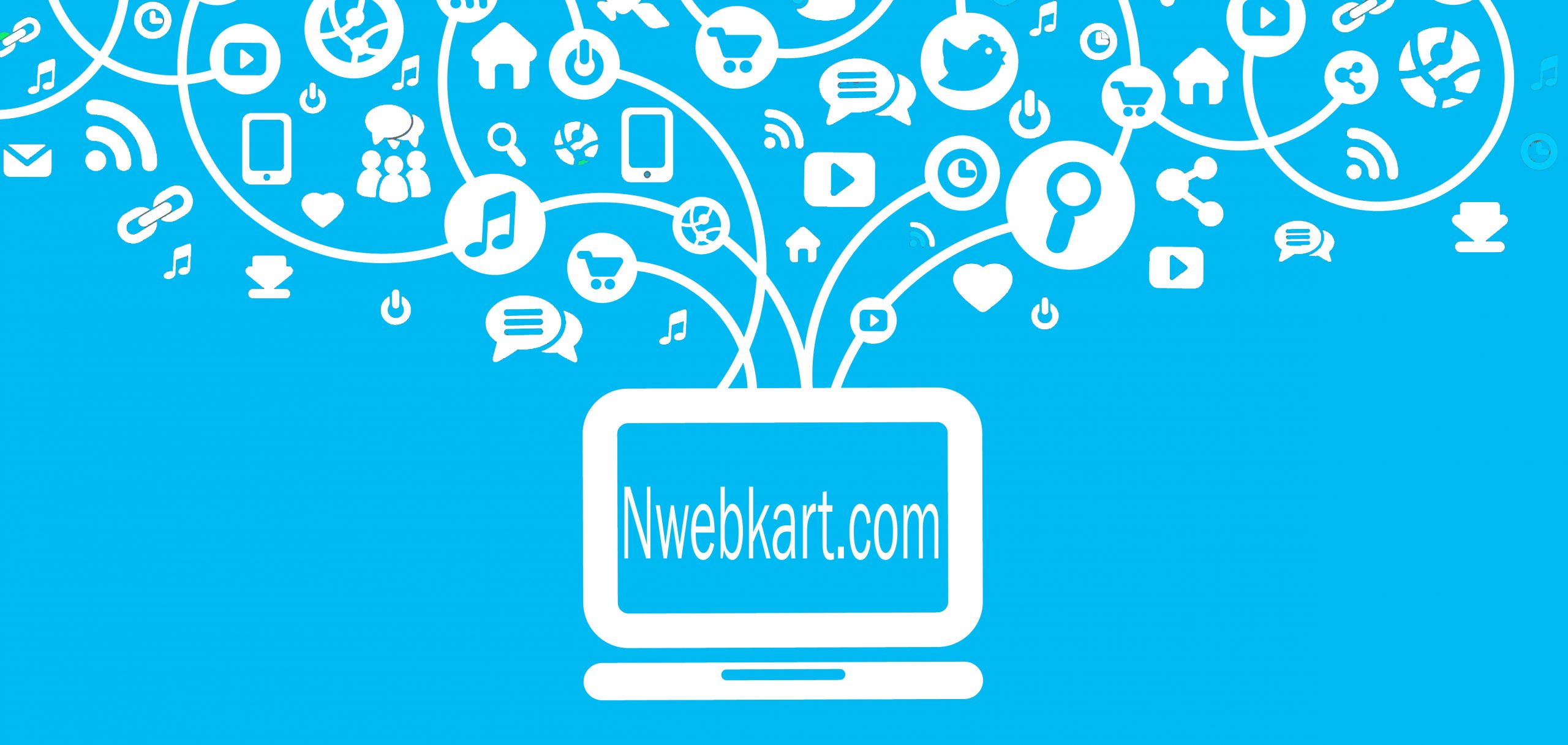 1. Flipkart, Amazon, Snapdeal etc are few of the popular multi vendor websites which has shown a remarkable changes in the       world of eCommerce. They set up a new guideline which helped the start ups to decide about this platform and its benefits.
2. With the help of a multi vendor shopping cart system one can design an attractive website which can help the people to shop from it easily. The easy arrangement of products of different vendors with their complete details helps the shoppers to analyze which product is suitable for them.
3. The big advantage of a multi vendor store is that it captures the attention of its viewers for long time by providing them the products they are looking for with its complete specification. The convenience of getting the opportunity of comparing the specifications and pricing of different products of different vendors at a single platform make these types of store a popular one.
4. With a multi vendor shopping cart system you can design a website as per your requirement and can attract the vendors towards your website to sell their products under your store. This helps to earn more profit by generating huge traffic on your website which indirectly increases the revenue of your business instantly.
Within past few years the sales of a multi vendor store has been raised to 30% to 40% and it has been predicted that the upcoming years would be brighter for them. With the increase in popularity of these stores people are now tending towards this platform and many start ups are trying to set up their own multi vendor store just to raise their income by becoming a successful store owner. This has led the emergence of new entrepreneurs in the online market. If you are seeking for a chance to start up your own store then choose an eCommerce website development company to give a physical shape to your dreams. Nwebkart is now the leading website development firm in India which has designed many alluring eCommerce websites in the market till now. Their performance and services are way beyond the expectations. They build a website which can give you a earning that you have never expected. Must try their services.