Our Apps
Numbers Of Apps Which Can Boost Your eCommerce Business
---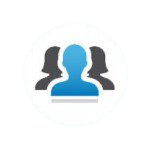 Customer Account Widget
Display a user friendly widget having quick links to manage account information's. User can see their orders, reviews, purchase history & address for shipping .Advanced settings.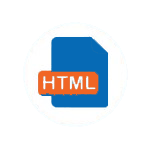 Theme Code Editor
Customize the theme by directly modifying the theme codes, including HTML, CSS, JavaScript & give personal touch to your storefront. Design your storefront as per you.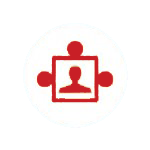 Affiliate Account Widget
Display a affiliate friendly widget having quick links to manage affiliate account. Affiliate can see their orders, commissions, remittance history & payment method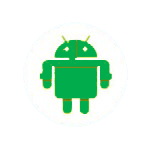 Android App
Make your sales double with m-commerce advantage, list your own native android application on google play store and acquire new customers and sales today.
Image Banners
Make your sales double with m-commerce advantage, list your own native android application on google play store and acquire new customers and sales today.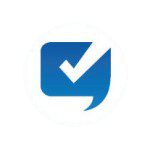 Bestseller Product
Dynamically list all time best-selling products on your store in a beautiful and customization widget. This is an proven method to generate more sales on your eCommerce portal.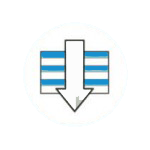 Product Filter
Add end numbers of filters on category page like, color, size, variations, technical aspect and much more. Give your customers a easy way to navigate on your online store.
Image Carousel Widget
Create brands logo carousel or any other image carousel with help of this application. Add a intuitive style & navigation statement to your online store today.
Category tree Widget
Display all the categories in a list style widget anywhere on your online store. This is a user friendly feature to boost customer satisfaction & pageviews on your store.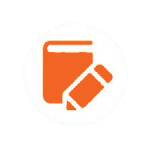 HTML Content Widget
Add any rich HTML contents on your storefront with the help of HTML editor. No need to have technical skills our easy to use creditor does everything for your in minutes.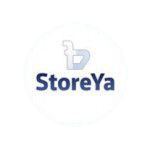 Storeya Coupon Popup
Coupon Pop converts your visitors to paying customers & Keep them engaged on all social networks you are active on! Make a onetime visitor into an engaged recurring customer!.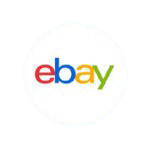 eBay display Widget
Using this free app you can display an up to date feed of your eBay listings on your own online store. eBay display Widget is completely free to use and only requires 1 minute setup.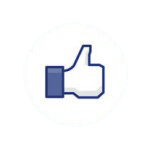 Facebook Like Box
Like Box is a special version of the Like Button designed only for Facebook Pages. It allows you to promote your FB Pages and embed a simple feed of content into other sites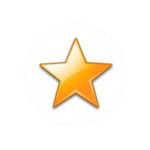 Featured Products Widget
Using this app display a list of handpicked products anywhere on your store front. Drive sales for featured, low stock or outdated items easily. Sell what you want.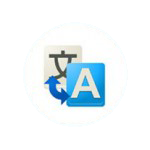 Google Translate
Google Translate is a free, multilingual statistical machine-translation service provided by Google Inc. to translate written text. Translate between 80 languages.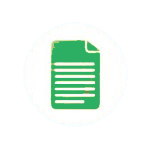 Static Pages Widget
Create end numbers of static web pages on your online store to publish terms and conditions, policies and any other promotional content with the help of a HTML editor.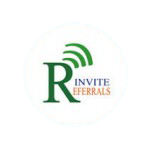 Invite Referrals
Drive millions of referral invites and visits to your site through customer referral campaign. Increase referral visits and sales. Word of mouth is the most trusted form of marketing.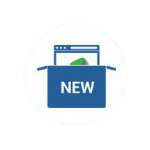 Latest Products Widget
Display list of recently added products in a fully customization widget. Helps you to get quick new sales for recently or newly added products on your online store.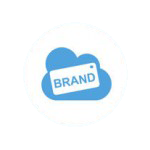 Brand List Widget
Display a list of available brands in your online store so user can directly navigate to his / her preferred brand store. We also have a dynamically generated brands page.
Notify Visitors
Show announcement notification. Show notification to visitors coming through specific adword campaign. Schedule notification during specific time of the day and many more.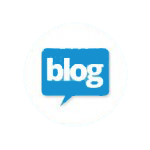 Blog
You no longer need to host a blog on any external applications. You can create a blog on the platform itself, which allows you to host your blog on your own online store.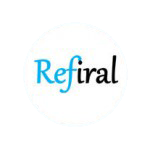 Refiral
Launch fully automated social referral campaign. End-to-end marketing tool to increase conversion, acquisition & retention. discounts convert visitors into paying customers.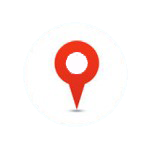 COD Pin Check Widget
This simple widget will give freedom to your visitors to check weather COD payment options is available on their pin code. This will help you reduce abandoned carts.
PureChat Live Chat
Site visitors can connect with your team instantly when you have chat widget on your website. There are several customization options to create perfect widget for your website.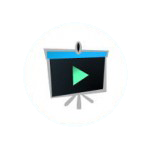 Image Slideshow Widget
Add various images to make a image slide-show and promote special offers and deals on your online store. Slide-show is fully configured and have various inbuilt effects.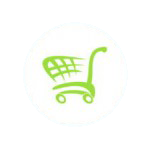 Super Checkout
Super checkout is the most advance application which transforms the checkout process into simple 1 page checkout with facebook and google login options & can be configured.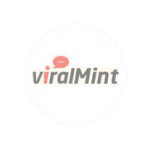 Viralmint
Let your visitors earn discount coupons in exchange of a like/tweet/g+1, converting them into your followers. Acquire new customers at a very LOW cost of acquisition.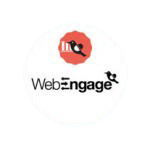 WebEngage
The most powerful on-site customer engagement suite for your website that lets you collect Feedback, gather customer insights and drive sales via push Notifications.
YotPo
Yotpo is a marketing platform for eCommerce stores. Yotpo helps online stores to generate reviews for their products and ultimately uses these reviews to drive sales.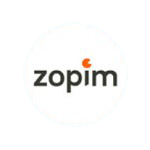 Zopim Live Chat
Just like in a real shop, Zopim live chat lets you talk to visitors on your website. Be in touch with your customers from your computer or using our mobile apps.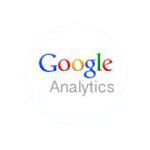 Google Analytics
"Google Analytics" gives you key insights that help drive the evolution of your product on mobile app and desktop. It shows us exactly how people are using your website.
SiteApps
SiteApps is designed for you to update, enhance and optimize the most valuable asset of your digital presence. Turn your website visitors into customers and increase sales.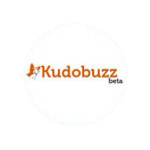 Kudobozz
Kudobuzz Testimonial Widget smartly collects your product and site reviews from social media instantly. Display it on your website to increase Traffic and Sales.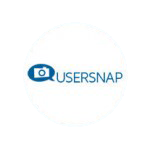 UserSnap
Usersnap bridges the gap between managers, developers or designers with visual communication. Screenshots and the browser version help you to solve every web issue.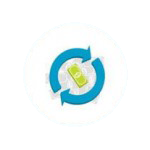 Australia Post
Australia Post integration provides postal services in Australia and its overseas territories. "Australia Post" is the trading name of Australian Postal Corporation.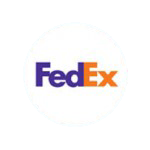 Fedex
Integrated FedEx logistics is an global courier delivery services company. It operates four segments: FedEx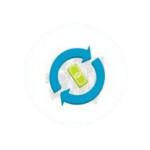 Flat Rate Shopping
Flat Rate Shipping is an standard shipping option for any eCommerce website which calculates shipping cost on the cart page as single flat shipping rate entire shopping cart.
Free Shipping
Free Shipping is the most commonly used shipping option for any eCommerce website which calculates shipping cost on the cart page as zero and offers free shipping on entire cart.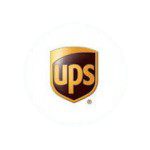 UPS
UPS has grown into a multi-billion-dollar corporation by clearly focusing on the goal of enabling commerce around the globe. As the largest express carrier delivery company.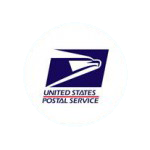 US Postal Service
U.S. Mail, or Postal Service is an independent agency of the United States federal government responsible for providing postal service in the United States & in the world.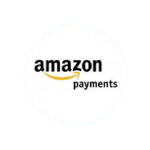 Amazon Payments
Amazon Payments is a wholly owned subsidiary of Amazon to process transactions online, which enables you to accept payments online using different cards on your online store.
CCAvenue
CCAvenue is largest payment gateway in india. powering 85% of eMerchants in India with real time, multi-currency, multiple payment options online payment processing.
PayTM
PayTM is largest payment gateway in india. powering 95% of eMerchants in India with real time, multi-currency, multiple payment options online payment processing.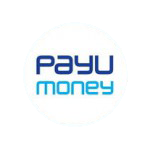 PayuMoney India
A safe and secure system that enables anybody to make or receive payments, bringing convenience and trust through continuous innovation leverage technology.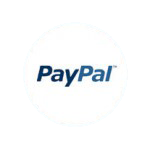 PayPal
PayPal is an international digital wallet based e-commerce business allowing payments and money transfers to be made through the Internet using Credit/debit cards.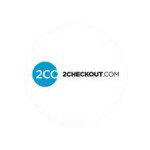 2Checkout
A worldwide leader in payment services, 2Checkout maximizes online sales conversions by giving global buyers localized payment options. Trusted by over 50,000 merchants.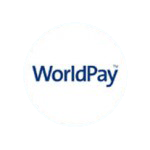 WorldPay
WorldPay is a payment processing company. It provides payment services for mail order and Internet retailers, as well as point of sale transactions.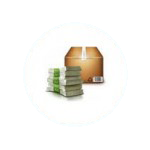 COD FEE
Looking to change extra for Cash on delivery orders from customers, turn on this app and forget, your customers have to pay a fixed extra charges for COD.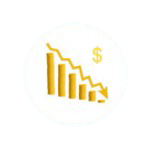 Low Order Fee
Add a fixed amount for the order below than pre-defined amount. It means you can charge extra amount for order below that specified amount.
Payment Type Charges
Add a fixed amount for the selected payment method, suppose you are looking to change Rs. 50 on order thorugh credit, debit card or netbanking.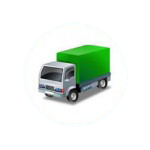 Shipping on/off
Do you sell only digital / downloadable products or services, you can disable the shipping option completely for your self and for your customers.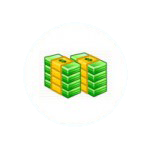 Sub-Total on/off
Disable Subtotal anytime using your admin panel, its better your disable subtotal if you do not charge any taxes on your store front.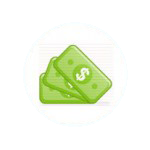 on/off Order total
Show / Hide Order Total amount on Checkout, order and invoices, from your shop2grab powered online store on just a mouse click.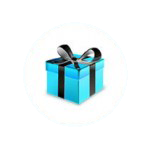 Gift Voucher on/off
Don't want your customers to buy Gift Vouchers? Enable / Disable the same from your shop2grab powered online store on just a mouse click.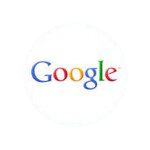 Google Merchant
Google Merchant Center is the place to upload your product data to Google and make it available to Google Shopping or other Google services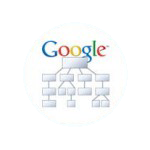 Google Sitemap
Google sitemap generates a list of pages on your online store accessible to crawlers like google, typically organized in hierarchical like fashion.